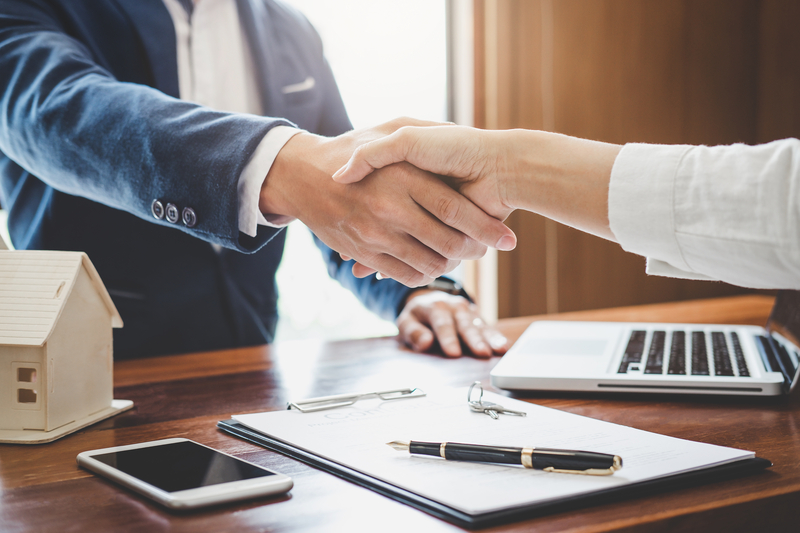 27 Mar

Hiring A Public Adjuster

After experiencing property loss from a fire, flood, or natural disaster, recovery is your biggest priority. How you handle your claim and the time after a loss is paramount to getting the best settlement. Some quick tips? Contact your insurance company, document everything, and start cataloging your property loss. And since there is a lot riding on your insurance claim, consider hiring a public adjuster. Let's break down exactly why. Read on for the who, what, where, when, why, and how of hiring a public adjuster.

What

First, what is a public adjuster? Experienced public claims adjusters provide loss consulting for personal and commercial insurance claims and help you fully recover from losses. Public adjusters are state-licensed professionals that work on behalf of the policyholders only, to represent their interests in the claim process following a property loss. They work hard to help you file a thorough and fair claim, advocating on your behalf and your behalf only. Your insurance company will send out their own adjuster to survey your property loss, but with your financial recovery riding on it, it may not be wise to rely on the insurance company for a fair appraisal of your damages, or even offer you impartial advice.

Who



Who exactly are we talking about? The experienced public adjusters, loss consultants, and appraisers of Michigan Fire Claims help families and business owners overcome the devastating setbacks inflicted by fire loss, flood, mold, and wind damage all over Michigan and Ohio. To best serve you, we have offices in Auburn Hills and Grand Rapids, MI. Our excellent reputation in the industry, along with extensive knowledge of the insurance claim process, sets our team apart from others as the best qualified to handle your residential or commercial property loss claim.

Where

Find a local public adjuster that can come to you and work with the leading insurance companies in your area. Did you know that at Michigan Fire Claims, we operate all throughout Michigan, from the upper peninsula and down, all the way throughout Ohio? We are well-known in the industry, have a great reputation, and are extremely familiar with all the insurance companies, policies, and adjusters in the area.

When

If you can, hire a public adjuster right away. As you may know, you must tell your insurance company immediately of the loss and file a claim. Your insurance policy requires you to report the loss "as soon as reasonably possible." Then, our public adjusters can hit the ground running to work on getting a fair and speedy recovery so you can get on with your life and rebuild what you've lost.

Why

Insurance industry statistics show that homeowners who hire public adjusters get higher settlements (sometimes even three to five times higher) than those who don't. Plus, you don't have to pay for the public adjuster from your own pocket―they get a small percentage of your settlement, which is usually under 10%.
Since 2003, we have worked with hundreds of homeowners and business owners throughout Michigan to help them get better, faster settlements for their property loss claims than they would have otherwise.

How

That's easy. Visit our website https://michiganfireclaimsinc.com/ or give us a call on our 24/7 number: (877) 997-0258. You can even fill out our contact form at Contact Michigan Fire Claims Inc. – Public Adjuster MI for a no-cost, no-obligation consultation with one of our loss consultants. Remember, we work for you directly, not for the insurance company.