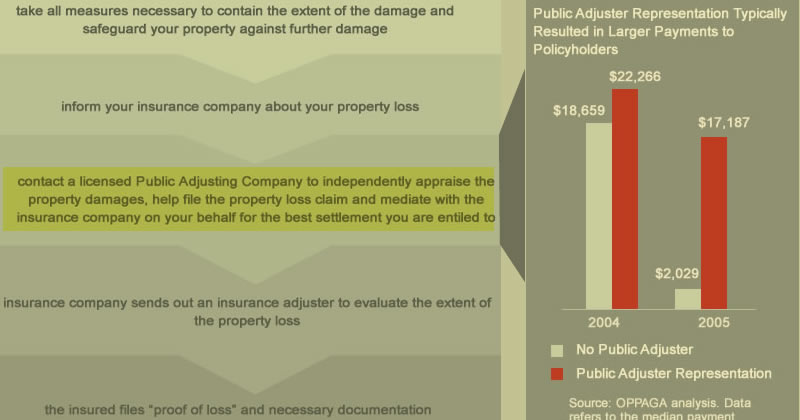 12 Jul

Electrical Fire Claims

According to the US Fire Administration, each year, there are about 26,000 home fires resulting in close to $1 billion in property losses, and more than 1000 injuries and deaths. The leading cause of electrical fires is wiring and its components, including old wiring, faulty electrical outlets, improper use of extension cords and overloaded circuits.
70% of electrical fires spread throughout the home
Most electrical fires begin in the living areas, and are more prevalent in the winter months, when indoor activity and the use of lighting and heating equipment increases. While electrical fires account for only 10% of all fires, they spread more easily throughout the home than fires of different origin, and therefore the property losses incurred are more substantial. Only about 40% of residential fires of non electrical origin spread beyond the point of origin, while close to 70% of electrical fires spread throughout the home. This is in part due to the fact that electrical fires start mostly with the circuits, which are surrounded by insulation, and in close proximity to the wood structure of the home, thus making it harder to detect and put out before it had spread within the walls .
Residential electrical fires outnumber commercial ones about 3 to 1
One reason why electrical fires are more pervasive in residential buildings is that homeowners are more likely to improvise their electrical circuitry and are not subject to the regular inspections a commercial building would be. For example, homeowners may not be aware that adding an extra heating appliance or a high wattage bulb could overload the circuit and present a fire hazard. Also, an increase in the use of electrical appliances including TVs, computers, chargers, etc. resulted in an increased need of electrical outlets. Most homeowners easily solve this by adding extension cords and power strips or a chain of both. In such cases, the original outlet could easily become overloaded and increase the risk of fire, especially in older homes, whose circuits were not designed to support the increased electrical load.
Electrical fire claims are twice as expensive as fire claims of different origin
Fire damage restoration as result of an electrical fire is one of the most expensive types of property loss claims. In average, an electrical fire claim is more than double that of a fire of different origin, as often there is structural damage involved. Therefore, insurance companies could go to great lengths to keep the settlement amount in check. They may send out a fire investigator to determine the cause and origin of the fire, ask for a sworn statement from the homeowner, even at times deny the claim on grounds of negligence if they determine the homeowner imprudently used electrical appliances or improperly maintained or installed electrical circuits.
Electrical fires result in hidden structural damages that are expensive to repair
Determining the extent of the property damage as result of an electrical fire is a complex process and the amount of the fire loss often contentious. Taking a property loss appraisal as determined by the insurance company adjuster at face value may not be the best financial decision for the insured. The pernicious effects of a fire are not readily apparent. Structural damage as result of an electrical fire can be more extensive than initially estimated, while the smoke and soot damages are difficult to evaluate and expensive to restore. An appraiser or adjuster hired by the insurance company may not be inclined to go beyond the obvious to uncover the hidden damages that are common in electric fires.
Work with a public adjuster company helps maximize the claim settlement
A wise course of action for any homeowner who suffered an electrical fire is to employ an independent adjuster/appraiser to independently asses the fire losses. In the event that the independent appraisal differs from the amount put forth by the insurance company, the homeowner should retain the services of a public adjuster company to represent them in the insurance claim process and mediate for the best possible settlement. Dealing with the effects of an electrical fire, or any type of fire, is a stressful and trying time for anyone. At Michigan Fire Claims Inc. we take pride in taking some of that burden and helping homeowners with their financial recovery after a property loss.
Michigan Fire Claims, Inc.
Auburn Hills, MI
[alert color="yellow"] KEEP IN MIND:
– have your home electrical system checked periodically by a licensed electrician
– all electrical work should be performed by a licensed electrician
– limit the use of extension cords and plug appliances straight into an outlet
– use only surge protectors and powers trips with internal overload protections
– replace any cord/light fixture/appliance that overheats or causes electrical shocks
– when replacing lightbulbs, follow the recommended wattage for the fixture
– assure your smoke detector is in proper working condition
– protect your kids and family by along frequently about what to do in the event of a fire
– assure your property is properly insured
– do not let your insurance policy lapse and discuss your coverage with your agent
[/alert]