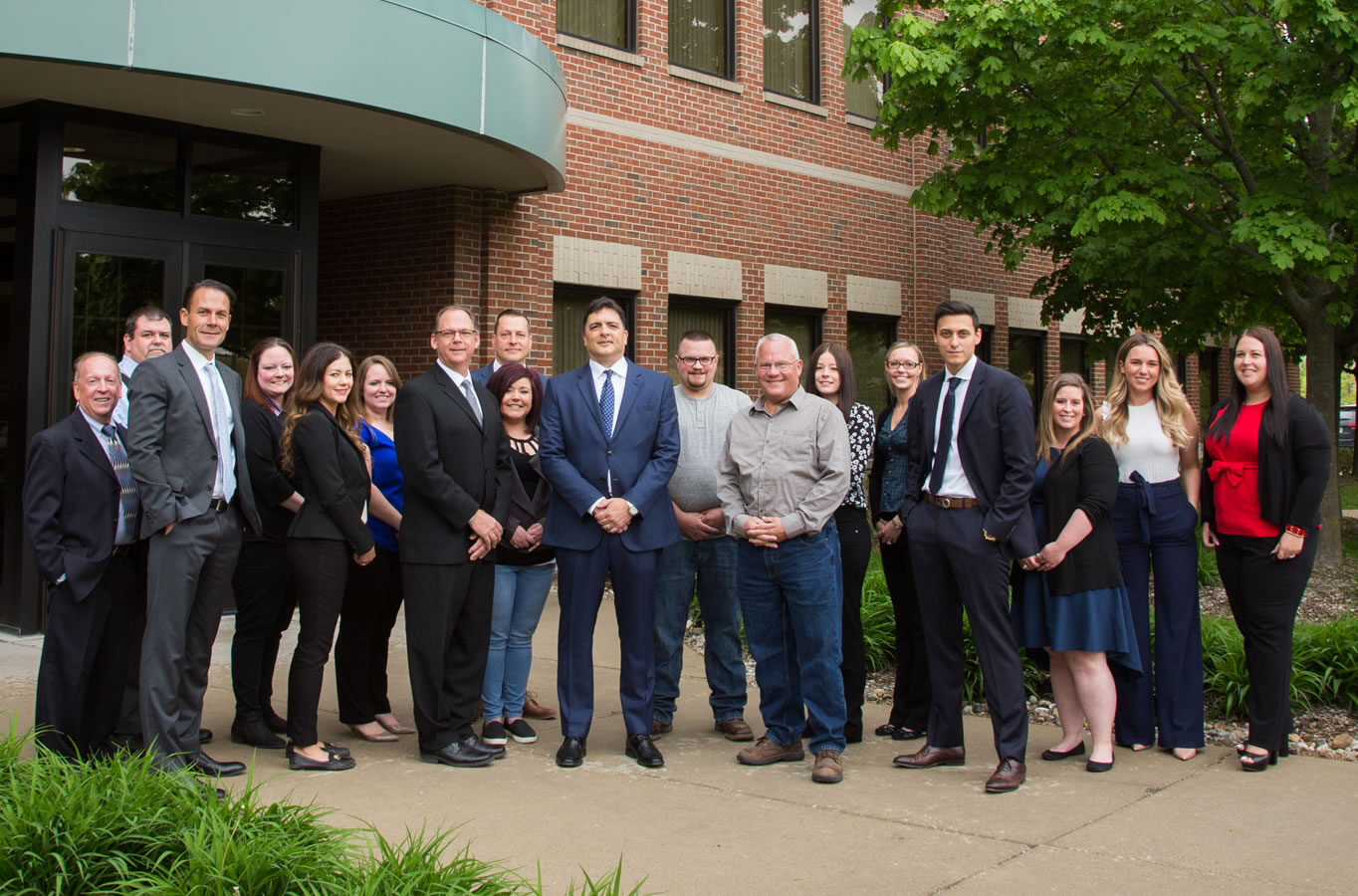 05 Jan

Michigan Fire Claims Turns 20 Years Old!

It's 2023! For some it simply marks a new year. For us at Michigan Fire Claims, it marks 20 years in business. Hello, I'm Nik Kalaj and I founded Michigan Fire Claims on January 1, 2003. It started out with one employee, myself, operating out of my home in Metro Detroit. My first two employees eventually became my partners and have helped me take this one-man operation to what it is today.

Over the past 20 years, we have grown from one person to 22 employees, and have luckily since moved out of my house. For the past 15 years, we have been working out of our main operation in Auburn Hills and have opened a second office in Grand Rapids. And our team has grown to include experienced public adjusters, loss consultants and appraisers that help families and business owners overcome the devastating setbacks inflicted by fire loss, flood, mold, and wind damage all over Michigan and Ohio.

Today we operate all throughout Michigan, from the upper peninsula and down, all the way throughout Ohio. We are well-known in the industry, have a great reputation, and are extremely familiar with all the insurance companies, policies, and adjusters in the area. And our excellent reputation serves us well. Throughout the insurance claim process, we rely on our credibility with the insurance companies to facilitate the resolution of our customers' claims quickly and advantageously. Even though once we get involved insurance companies will end up paying more for the property loss claim, they don't mind working with us. By properly documenting, filing, and communicating, we also save them time and resources, and reduce their exposure to expensive litigation.

Our excellent reputation in the industry, along with extensive knowledge of the insurance claim process, sets our team apart from others. We are the best qualified to handle your residential or commercial property loss claim. Plus, we know everybody, and everybody knows us. If people are talking about fires, they are likely talking about Michigan Fire Claims.

Since 2003, we have worked with hundreds of homeowners and business owners throughout Michigan to help them get better, faster settlements for their property loss claims than they would have otherwise. Thank you to all our employees for making these past 20 years something worth celebrating! And while we're proud of our 20 years in business, what we are really proud of is the hard work we put in each day to helping our clients recover from their fire or flood loss. Do you need help in this area? Don't hesitate to call us today and we can help you get started.