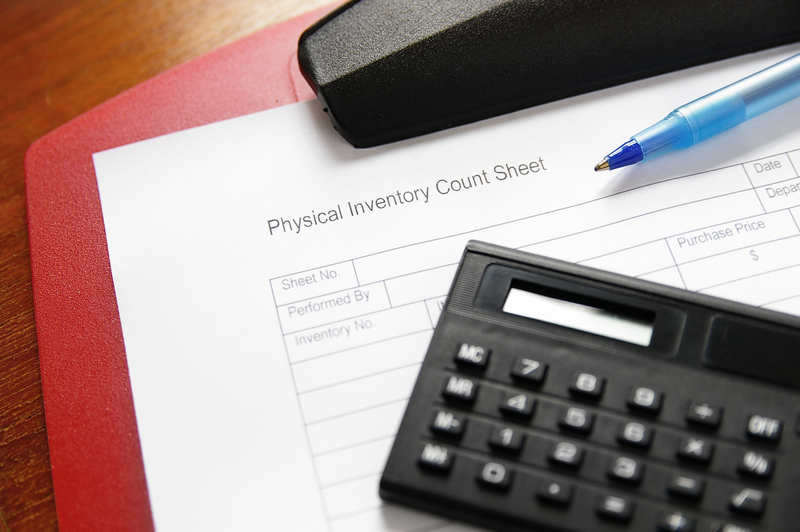 02 Dec

Home Inventory After a Loss
Home Inventory After a Loss

 – Why Work with a Professional Content Estimator

Following a property loss, one of the most important factor to your claim success and full financial recovery, is accounting for all the damaged or lost items, and seeking proper reimbursement under your insurance policy.

A typical homeowners policy covers not just damages to the house, but also to its contents. While structural damages and large item losses like furniture, electronics or late appliances are not too difficult to remember, others, like the contents of a linen closet,  of a jewelry box, or of a kitchen drawer are definitely more difficult to recall.  At the same time, these small items could amount to a substantial amount of money.
Why is the
Inventory after a Loss

Important?

A detailed and comprehensive loss inventory is one of the most important factors for recovering your content losses to the full extent allowed by your homeowners policy.  You will find this dollar amount on the declarations page of your homeowners policy, and in most cases is set to about 70% of the dwelling limits.  The content inventory you submit will serve as the basis for calculating the content loss of your home and thus, the amount of your settlement.

However, a home inventory can be a difficult and laborious task, especially following a loss, when you may have other pressing thing to attend to, such as finding a new place to live, or attending to the needs of your family. Not just that, but some people find their ability to recall things somewhat impaired by the trauma of the experience, and the need to focus on such a tedious task more than they can easily handle at that moment.
How a Professional
Content Loss Estimator

Can Help

Professional content estimators take a systematic approach to a home inventory and employ many tools to help you remember and document the lost contents of your home. They have experience documenting and preparing loss inventories, and have worked with homeowners just like you before. Thus they know what works, what does, what the insurers expect and how to best document all your losses.

Some of the techniques a professional content estimators may employ to help you remember lost items and create a comprehensive content loss inventory:
use inventory software to document your losses and organize your inventory
use lists, photos, catalogs, visits to stores, etc. to help you remember all lost items
record description of lost items as given by you, family, friends, neighbors to document lost items and estimate their value in case purchase receipts are not available
use credit cards records to help you remember purchases and document their cost
determine replacement cost
negotiate with the insurer for extra time if needed
negotiate for a waiver of the inventory requirement, if a total loss was incurred
Contact Michigan Fire Claims today if you have any questions about our content estimating services or to find out how we can help you with your property loss claim! Our licensed public adjusters and content estimators have helped hundreds of Michigan homeowners just like you successfully prepare for their loss inventory to a successful insurance claim settlement.
Michigan Fire Claims, Inc., Public Adjusters, Appraisers and Loss Consultants
Auburn Hills, Michigan