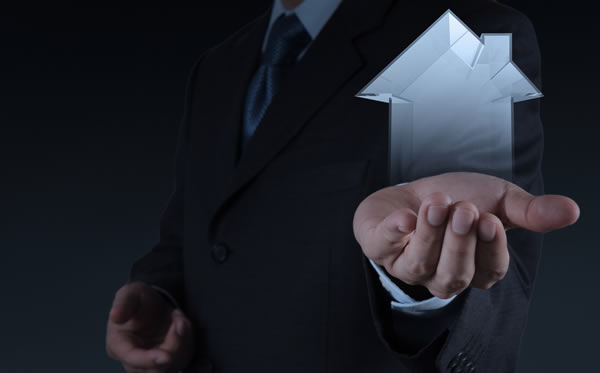 03 Feb

How we are a better adjusting company

Any business has competition, in some areas more than others. Public adjusting falls in the more category. The sector has enjoyed significant growth, especially as insurers get more greedy and the policyholders more informed and aware of the options available.

Healthy competition in a fair environment leads to quality services and forms the basis of our society and economy. When our public adjusting business started more than 10 years ago, the sector was in its infancy. Since, new adjuster firms had mushroomed left and right, as it could be lucrative business.

Unfortunately, the regulatory environment has been less than fair.  Even though public adjuster companies are state regulated in Michigan and are supposed to conduct business in strict accordance with state laws, there are a multitude of players in the public adjusting field that blatantly disregard the law or take advantage of loopholes to pocket a quick profit, often without any repercussions from the regulators.

Such, we feel, are the restoration companies that offer claim processing  in order to get the cleaning and repair work and other unscrupulous contractors that hunt down desperate homeowners with the goal of a quickly-attained fee and without regard for the best interest of the homeowner.

These practices sometimes give public adjusters a bad reputation. While that makes an honest and reputable company like Michigan Fire Claims stand out in a big way, we still think dishonest public adjusting firms are detrimental to the industry, and more importantly, they do the public a tremendous disservice.

While there isn't much we can do about other companies, there's plenty we can and have done to make our company better for our clients.

First and foremost, it starts with our staff. Our adjuster team and support staff are some of the best, most knowledgeable and most reputable in the industry. This comes not just from years of practicing, but also from dealing with a variety of loss claims, from small kitchen fires to extensive water damages, to total claim losses for restaurants or retail locations.

At Michigan Fire Claims, our philosophy is one of compassion and complete dedication to the cause of our client, large or small. We do whatever necessary to get the settlement each and every client is entitled to under their policy. We communicate openly and effectively to advise you through the claim process. After working on thousands of insurance claims with various insurance companies throughout Michigan, we know how to mediate for the best possible result.

Our only interest are your interests! We are not looking to clean up after your fire, or to get the money from the insurance to work on your home, like other companies that offer "adjuster" services are. We simply want to put the maximum amount of cash in your pocket, so you can rebuild your property and start fresh, without compromising your financial security.

Let Michigan Fire Claims Inc. be your guide and advocate in the property loss claim process. We bring an expert team, honesty, and dedication to an industry that at times leaves much to be desired.
Public Adjusters, Appraisers and Loss Consultants
Here to steer you clear of the pitfalls that could jeopardize the success of your insurance claim. Contact us for a free consultation today!