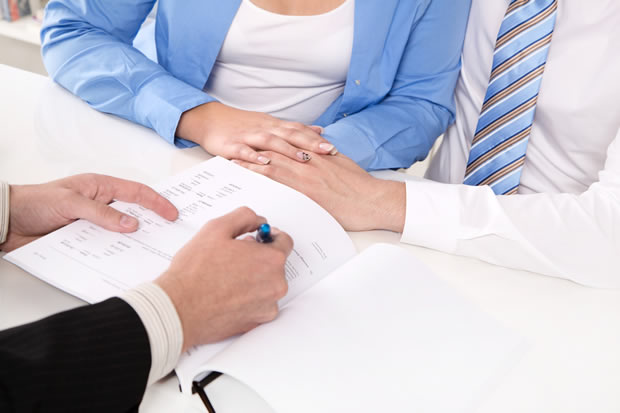 01 Apr

Additional Living Expenses

What You Need to Know about Additional Living Expense and Loss of Use Coverage

Most homeowner insurance policies provide coverage for additional living expenses (ALE) incurred as the result of a covered peril. ALE coverage reimburses the policyholder for expenses that are above normal household living expenses required to maintain a comparable standard of living. While some homeowner insurance policies have no limit for ALE coverage, others may limit the ALE coverage to a certain percentage of the dwelling coverage, ranging from 10% to 50%, depending on your homeowners policy. Most policies also have a time limitation, generally from 12 to 24 months.

Following a disaster, a most important step for the insured is to review the language of their homeowners policy carefully, to understand its benefits, but also its monetary and time limitations. In some policies, ALS benefits are not mentioned at all on the declarations page, but coverage is provided.  Other policies mention the benefits on the declarations page, but the time limitation some other place. Some policies offer the option of a upfront lump sum payout for certain circumstances following a catastrophic loss. It's therefore essential that homeowners employ the help of their insurance agent or the help of a qualified public adjuster to clarify the "Additional living expense" and "Loss of use" benefits and limitations.

Some examples of household expenditures that are generally reimbursable as an additional living expense or loss of use benefit include:
Housing costs while the home is being cleaned or renovated. If the cleaning and renovation process takes more than a few days, it is a good idea to look for affordable housing and stretch the value of the ALE benefits if they have a monetary limit.
Food expense that are above your regular costs. For example, if you have to stay in a hotel and eat out, the extra costs you pay for food will be covered.
Additional transportation costs that are the result of the loss of use of your home. For example, if the temporary housing is farther from your work, kids schools, or place of worship, the additional cost of gas and transportation is a covered ALE.
Kennel costs while in temporary housing. If you have pets that need to be placed in a kennel while your home is undergoing cleaning or renovations, you are allowed to submit the cost for reimbursement.
Storage costs for furniture and household goods, moving costs, costs for relocating computers, phone lines, and more.
An important factor in being properly reimbursed for the expenses incurred as a result of the use of loss of your home is proper documentation. You must save all your receipts and track all purchases that qualify for ALE benefits. If your temporary housing stretches for some time, it may be helpful to set up a separate bank account that you use just for this purpose.  When your claim is not properly documented, your insurance company may deny payment and you may have to pay out of pocket for expenses that would have been otherwise covered.
If you have any questions regarding Addition Living Expenses benefits, please contact the public adjusters and loss consultants at Michigan Fire Claims. We have helped hundreds of homeowners just like you recover financially from catastrophic losses and get the most benefits form the Additional Living Expense benefits they are entitled to under their homeowners policy.