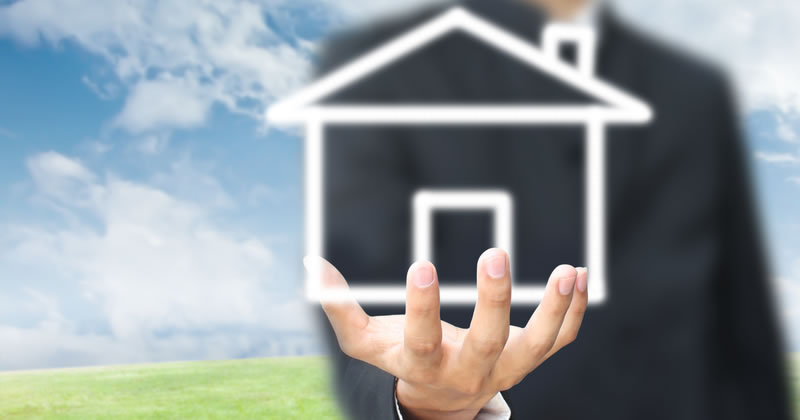 25 Oct

7 Things Our Public Adjusters Want You to Know
Any reasonable expenses incurred because you lost the use of your home are covered under the "loss of use" provision of your homeowners policy. Covered expenses may include: temporary housing for your family, emergency replacement of essentials like clothing, medicine, food, rental cars, or gas (you can find out the specifics of what's covered on the Declarations Page of your insurance policy). It's important to keep all receipts and a detailed log of your expenses so you can be properly reimbursed.
If you had to evacuate the property, you may be able to get a cash advance against your claim settlement to purchase necessities and get you back on your feet.  Be practical, as this amount will be deducted from your final check or from your "loss of use" allowance.
You have certain responsibilities under the insurance policy that you need to fulfill for the insurer to pay your claim: giving written notice of your loss within a certain time frame, taking steps to prevent further property damage, supporting your loss with required documentation and filing the claim in the time allowed.
If the cause of your loss is unclear, or if there are any questions or suspicions about the origin of the event that caused your loss, don't leave it up to the insurance company to decide. Bring in your own experts and document everything carefully.
Depreciation is subjective, and thus negotiable. You can challenge depreciation by providing documentation on the useful life of the items lost, or their wear and tear.  many times the insurer applies same depreciation across the board instead of a case by case basis.
You don't have to accept the first settlement offer if you think it's too low. A fair settlement may require strong negotiation, but the insurer has the duty to pay for all losses covered by your policy.  If you don't agree with the insurance company's estimate for the property loss, you can invoke the "appraisal clause", which allows you to demand an independent appraisal for the losses.
You have the right to right to hire independent professionals to help in evaluating your property loss, file the claim documentation and negotiate on your behalf with the insurance company. Public adjusters specialize in helping the policyholder with the claim process, and they oversee all aspects of the claim, from interpreting the policy to appraising the damages, filing required claim documentation and negotiating with the insurance company on your behalf.
Michigan Fire Claims, Inc., Public Adjusters, Appraisers and Loss Consultants
Auburn Hills, Michigan