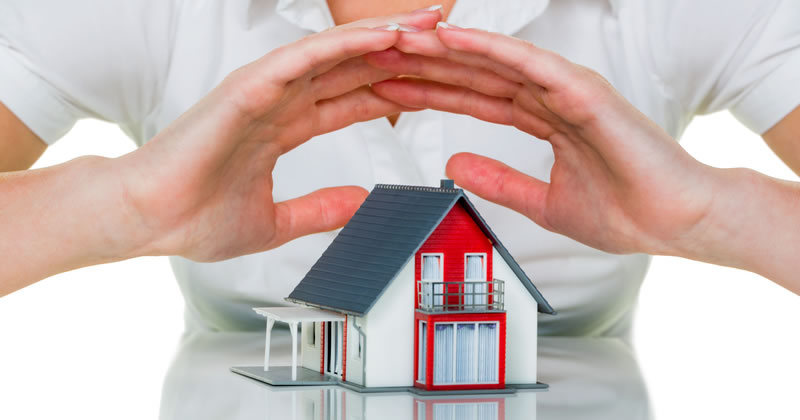 02 Nov

Water Damage – What's Covered and What's Not

From flooded basements, to burst pipes and to leaky faucets, water damage is one of the most common reasons people make claims on their home insurance. However, not all types of water damage are covered by a standard homeowners policy. Here's what's covered, what's not…
Standard homeowners insurance policies generally
cover

the following types of water damage:
water damage from leaking or burst pipes. Please note, leaving the house unocupied or without heat could void insurance and result in denied water damage claim
water damage from rain water infiltrations –  covered, unless the howowner failed to maintain the property adequatly (old roof, for example)
water damge from ice dams on the roof
water damage from applience overflows – covered if accidental, not covered if the homeowner improperly maintain the applience
water damage to roof – covered if accidental, like in the case of storm damage, hail damage, or water damage because of a tree falling on the roof. However, roof repairs are not covered if the water damage is due to a maintenance issue.
mold, as result to water damage – generally covered if due to accidental water damage that is covered by the policy.
Standard homeowners insurance policies generally
do not cover

the following types of water damage:
overflows or backups from your sump pump, sewer system or drains; sewer and drains backups coverage is available to purchase separately, for annual premiums ranging from $40 to $60
water-related damages from flooding (overflowing river water) –  not covered by a standard homeowner insurance policy, but flood coverage is available to purchase separately from the National Flood Insurance Program.
ground water seepage, like in the case of ground waters entering the basement or house through the foundation of doors during a storm – not covered, as is generally considered a maintenance issue
Please note: Each insurance policy is different. For specifics on what type of water damage is covered under your homeowners policy, please consult your insurance documents, speak to your insurance representative, or let us know if you need any help interpreting your policy.
Water Damage –
Did you know???
approximately 98% of basements in US will experience some type of water damage during their lifespan.
about 14,000 people in US encounter a water damage experience each day
37% of US homeowners claim to have suffer water losses at some point
water damage claims, including frozen and burst piper, account for about 22% of homeowners insurance claims
the average water damage claim between 2007 and 2011, was $7,039, a whooping increase since the '70s , when the average water damage claim was only about $500
the insurance industry spends about $2.5 billion per year on water damage and mold damage claims
If you have suffered a water related loss and need assistance with your water damage claim, please contact Michigan Fire Claims Inc. with any questions you might have. Our public adjusters, loss consultants and property loss appraisers have been helping hundreds of homeowners and businesses throughout Michigan with their water damage claims, for over 10 years.
Michigan Fire Claims, Inc., Public Adjusters, Appraisers and Loss Consultants
Auburn Hills, Michigan