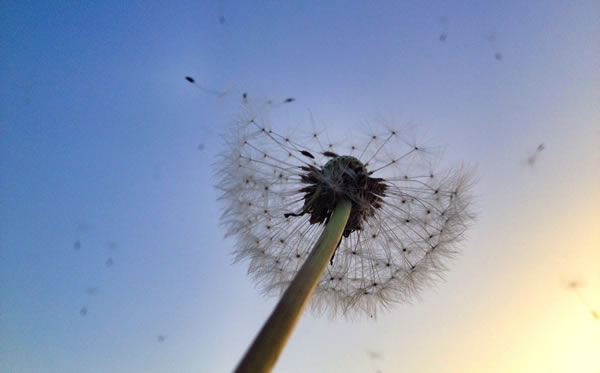 18 Feb

Help Spread the Word about Public Adjusters

When Michigan Fire Claims Inc. first started in 2003, public adjusting was not a profession many people have heard of.  Twelve years later, this fact still holds true. Most of our clients are telling us that before our services were recommended by friends, or before they researched the topic of property losses online, they were not aware of a service that advocated for the homeowner in the insurance claim process.

That puts us in an unusual situation when it comes to spreading the word that help is available for policyholders who had suffered a property loss. Since our inception, our public adjusters have helped with close to 2000 residential and commercial insurance claims, but still that's only a very small percentage of the people we could help…

More often than we would like, clients contact us late in the claim process, often after their claims were denied, or months after the initial loss. That makes it harder for us to properly document the damage, or retract statements that were already made to the insurers. Unfortunately, that results in smaller settlements or longer times to reprocess the claims.

When a professional public adjuster company like Michigan Fire Claims gets involved from the get go, the chance of a full settlement, that covers all your losses, increases many-fold, and your stress and workload is greatly reduced.
Do your friends a favor – let them know a 
public adjuster

can help

According to a Florida study that examined over 75,000 claims to determine the impact of working with a public adjuster (and also based on our own experiences here in Michigan), policyholders that employed a public adjuster received settlements 5 to 10 times larger than the policyholders who did not.

In an ideal world, when you have suffered a property loss, the insurance company steps in and reimburses your losses to the full extent allowed under the policy. In the real world, however, insurance companies are businesses that look after their own interests and bottom line. Your insurance agent, as well intentioned as he or she may be, may do his best to advise you how to proceed with your claim, but in the end, all the paperwork falls on you. As anyone who went through the process can attest to, it's not an easy endeavor; it's stressful, involved, and ridden with the potential for costly mistakes.

But it doesn't have to be! Our public adjusters do this day in and day out, and are familiar with the ways insurance companies often manipulate circumstances to get out of paying fully for a claim.  Whatever the loss, fire, water, storm, wind damage, etc., we are here to help you get the best possible settlement for any property loss.

If you've benefited firsthand form our experience in dealing with property loss claims, please spread the word! Our team of honest, hardworking adjusters, appraisers, and support staff at Michigan Fire Claims Inc. will be grateful, and we promise, so will the people you recommend us to.
Michigan Fire Claims, Inc.


Public Adjusters, Appraisers and Loss Consultants